A nice place to be.
Greenbrook is a thoughtful edit of some of the clothing brands and independent designers we have grown to love. Inspired by an elegant ease, clothing that is meant for living, pieces you will hold most dear, clothes made with care.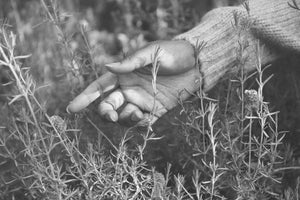 About
Nestled within a quaint courtyard in the pleasant beach town of Qualicum Beach, BC on Vancouver Island. Greenbrook is a small, local business focused on beautifully made clothing, a store inspired by a gentler way of life. Ever since we began in 2008, we have always chosen tucked away shops in charming corners, always surrounded by a community of like minded small businesses. We are, quite simply, a nice place to be.
Greenbrook is 1!
September 22nd marks our 1st year anniversary! Thank you to all of our wonderful customers and community for...